Welding
Specialised & Precision Engineering Pty Ltd
 Workshop
Our welding services provided in our industrial size workshop cover mild steel, stainless steel & aluminium fabrication with TIG, MIG and Stick welding offered for all projects. We also do custom pieces, repairs and restoration for the domestic, commercial & industrial sectors.
Offering crack repair and modifications for boats, trailers, utes, canopies, motorbikes, trucks and all other heavy machinery. 
Onsite
With the use of our custom-built site trailer, we can take away the stress of organising the transport of your broken machinery & or equipment by coming to you. We are equipped with all the tools and welders required to provide a professional and great quality onsite service in any local or remote location.
Being in a marine environment we do a lot of sea fastening and maintenance to large vessels, this includes Aluminium and Steel decks. Our work includes mobilising and de-mobilising vessels, pipe work, chassis repairs, handrails, security gates and pier repairs etc.
Using our mobile workshop, we can repair just about anything on site.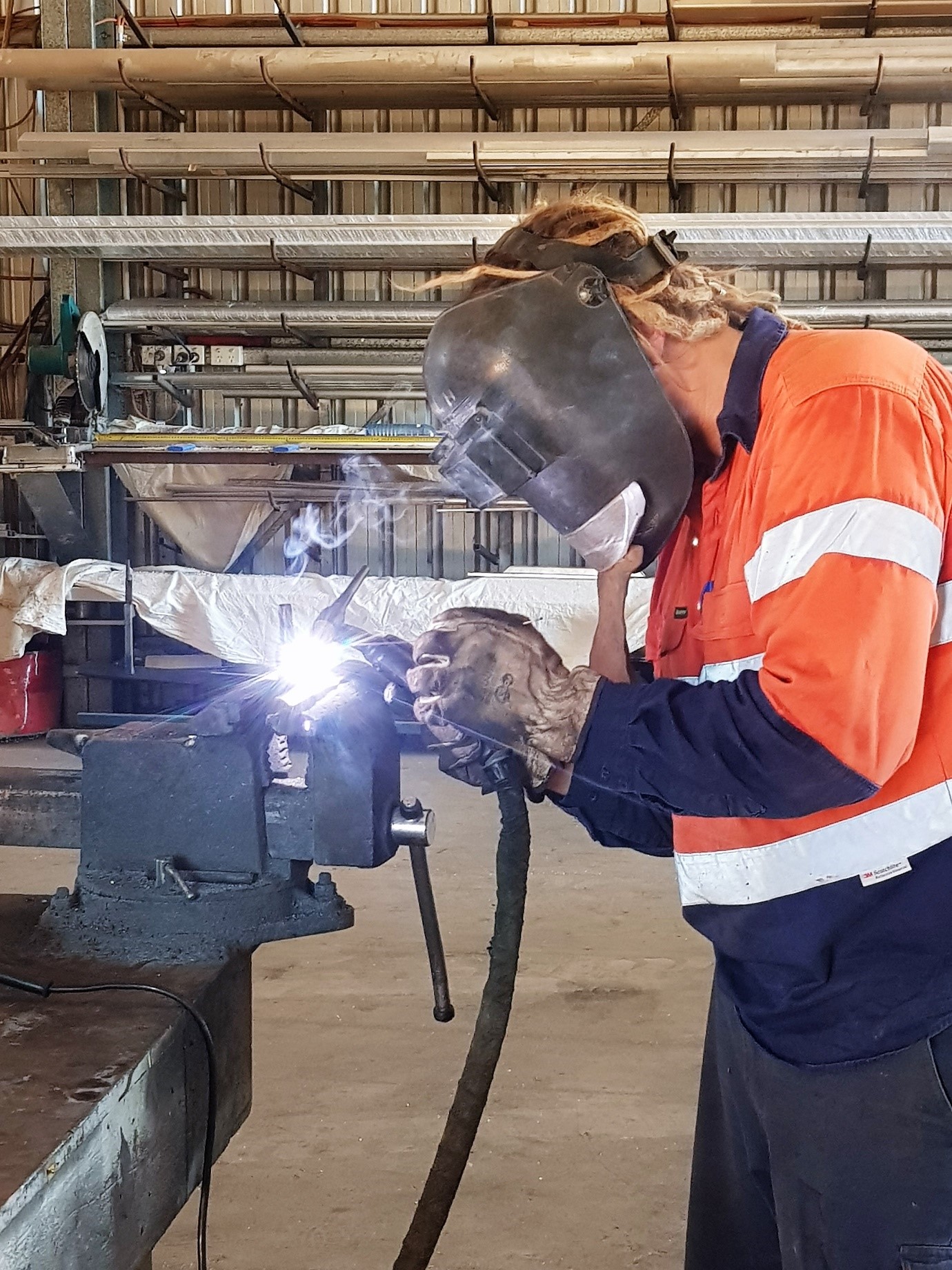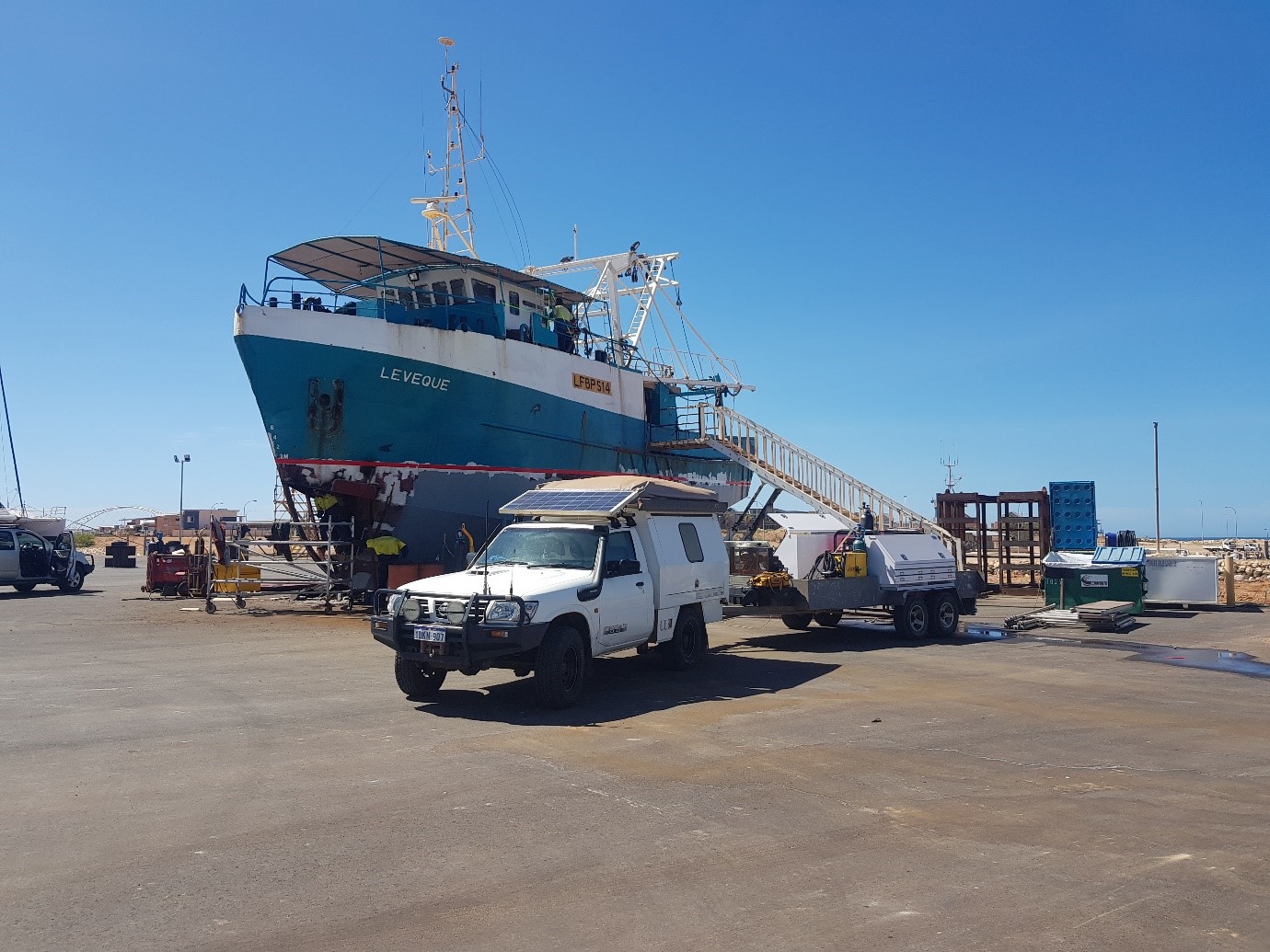 Call (08) 9949 4643 now for a quote!