Labour and Equipment Hire
Specialised & Precision Engineering Pty Ltd
Labour Hire
We make the process of hiring labour as easy and simple as possible. Specialised & Precision Engineering takes safety and regulations seriously, we are compliant with Fair Work Australia and our rates include all worker overheads including; payroll tax, insurances and superannuation.
Here at SPE we employ a variety of skilled tradesman and trade assistants to suit the needs of almost any task. We have had workers servicing the larger contractors all over the state.
Equipment Hire
We have a full range of equipment here for hire, this includes generators, welders, compressors, scaffolding etc. All our equipment is at high working standard and reliable for all your onsite needs.
Please don't hesitate to contact our friendly staff for any enquires.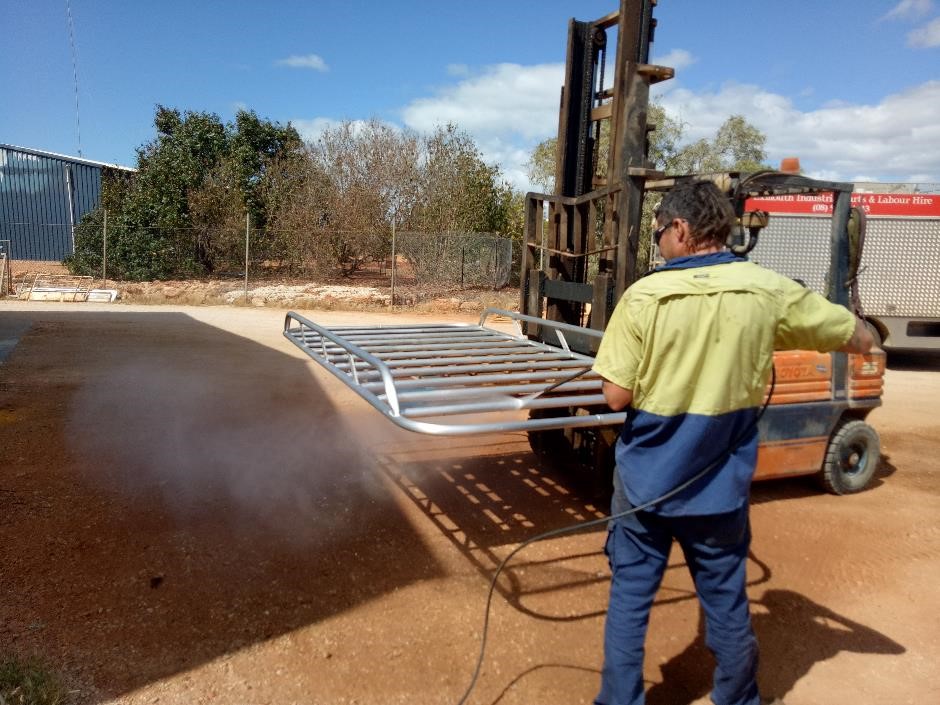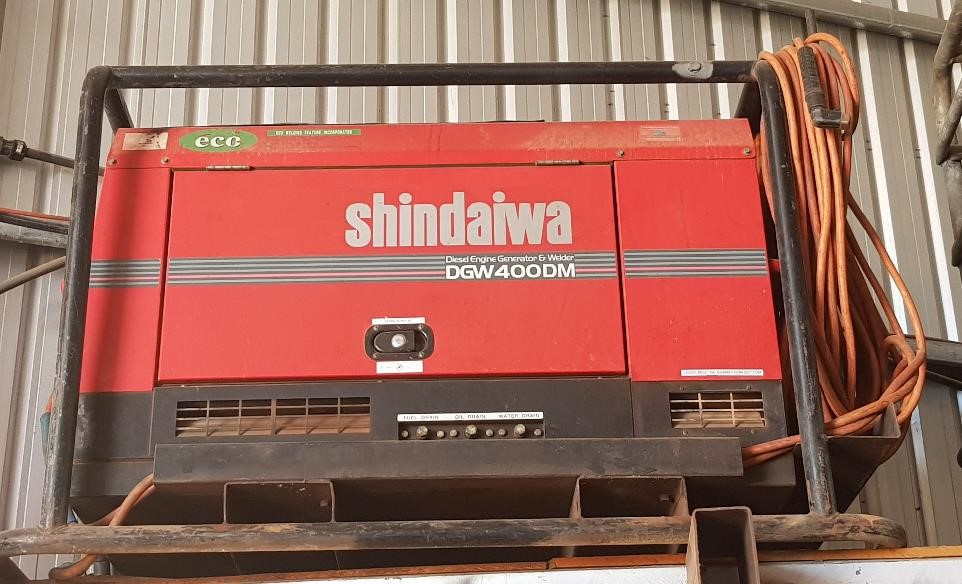 Call (08) 9949 4643 now for a quote!