Machining & Fitting
Specialised & Precision Engineering Pty Ltd
With the variety of Machinery we have here in the workshop we can just about machine anything. With two lathes, a Milling machine, two drill presses and all the accessories to go with it there isn't much we cant do. We are regularly  machining fly wheels, rotors, bushes, pins, key ways etc.
Metal machining involves creating complex shapes out of durable materials for custom applications. There is a large amount of skill and experience needed to provide the right finish for the sort of custom applications required. If we don't have the expertise in the area needed we will be able to find a solution for our customers.
The right tools and machinery for the job is something that we have covered. We do metal machining of all kinds: metal cutting, knurling, shaping, drilling and so much more. Give us a call to find out how we can help with your next metal machining job on (08) 9949 4643.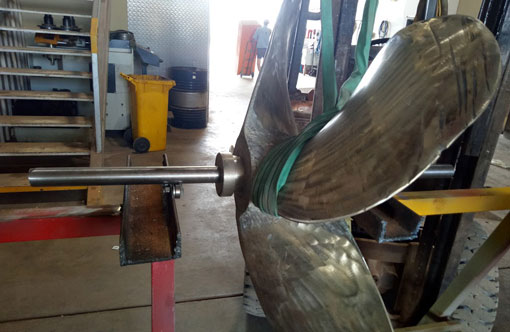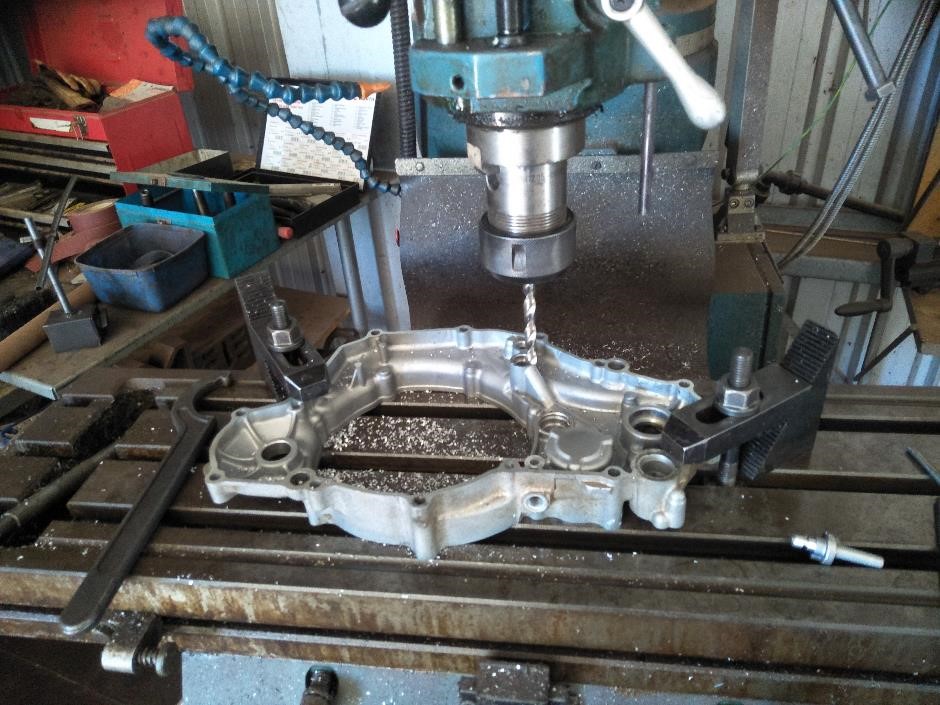 Call (08) 9949 4643 now for a quote!