Metal Fabrication
Specialised & Precision Engineering  Pty Ltd.
The team of workers at Specialised & Precision Engineering have years of experience in metal fabrication working for large multinational companies producing equipment and products. We have solid backgrounds in the welding and mechanical engineering industry which allows us to take on all sorts of projects.
We have supplied large Australian and International companies and continue to provide a service that makes us a great option, whether it be locally or anywhere in WA.
Metal fabrication involves cutting, drilling, bending, welding various types of cross sectional steel products and sizes of steel. We can do everything from structural steel, plant machinery, sheet metal, aluminium and stainless.
Welding remains a crucial component of metal fabrication regardless of whether it's steel, stainless or aluminium. To continue to deliver consistently high quality products we continuously train our team and focus on our quality assurance policies.
If you have anything from boats to plant equipment and anything between that needs repairing or modifying, feel free to visit our workshop for our vast skill set and honest advice.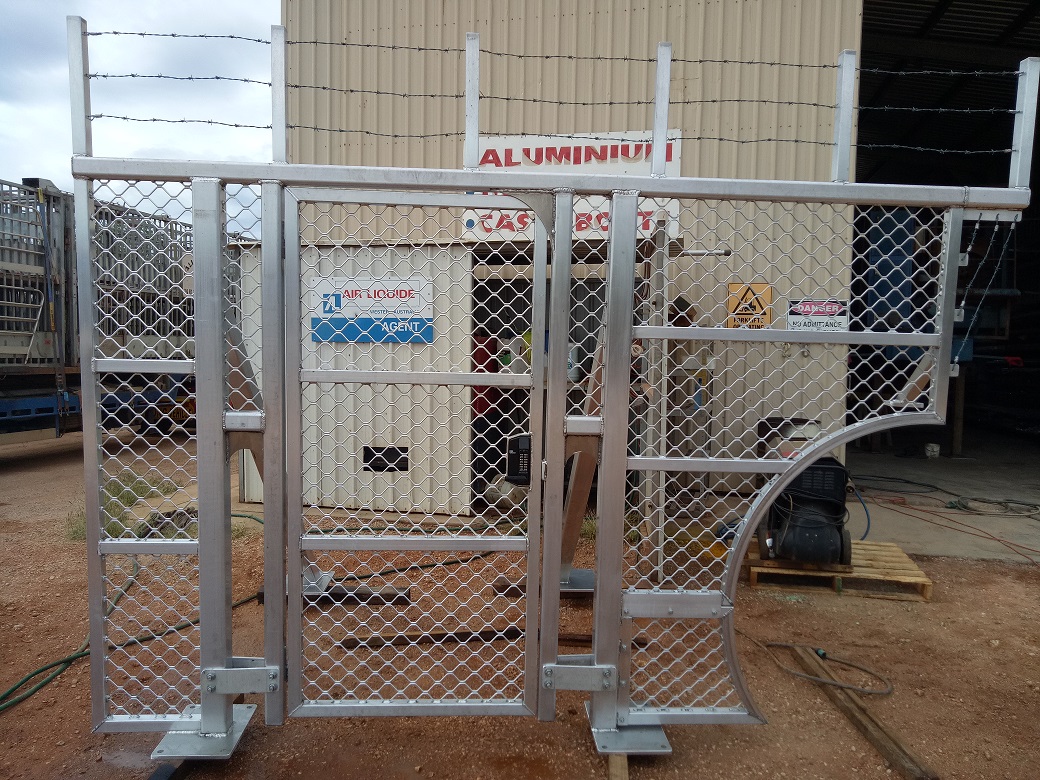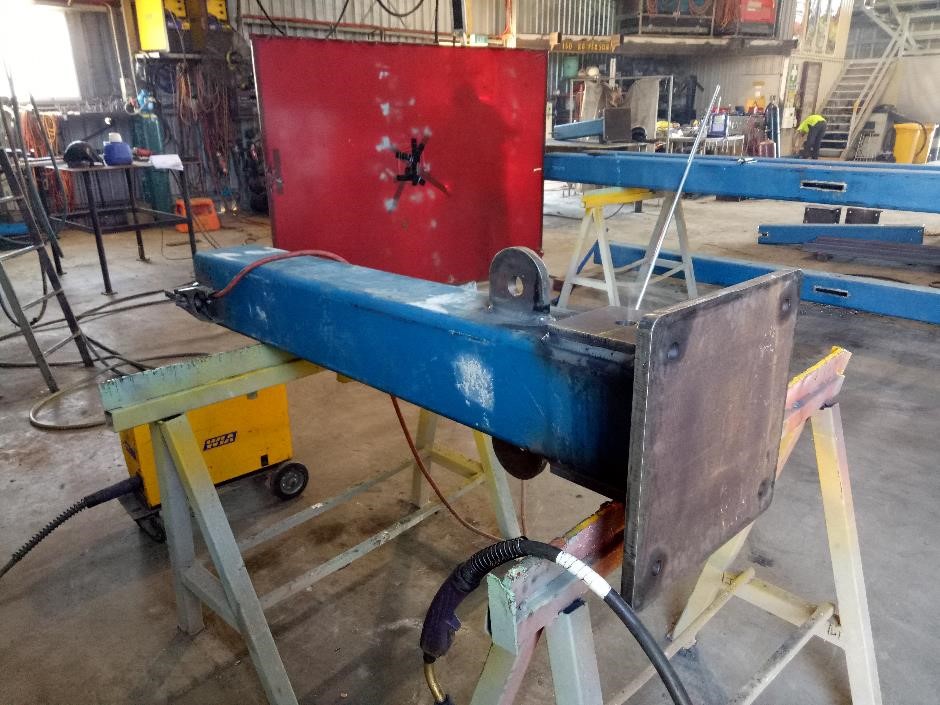 Call (08) 9949 4643 now for a quote!