About Us
Specialised & Precision Engineering Pty Ltd
Specialised & Precision Engineering
We are an engineering company located in Exmouth, we service customers across North Western Australia. Areas we work include Broome, Port Hedland, Karratha, Onslow, Exmouth, Carnarvon, and down to Geraldton. Our quality work and reliable delivery are why we are the provider of choice for local and international businesses in the area. We have significant experience working with all industries including marine, mining or Government sector.
We offer consultancy, design, project management, manufacturing, transport and installation on any of our metal fabrication jobs. We are an active part of the local community and so our reputation is built on both the quality service we deliver and our involvement in local business.
We are exceptional at what we do because we work hard in pleasing the customer and are dedicated to the job at hand. We have a team of experienced and highly qualified welders, fabricators and metal workers. Every member of our team is highly skilled and with expert direction we always deliver the right results for each job.
We expect the relationships we build in business to turn into strong partnerships in the future and so we treat every customer as a friend and the  start of a long term partnership. If you would like to get your next project started or are looking for a quote for work. Just give us a call and we'd be happy to assist.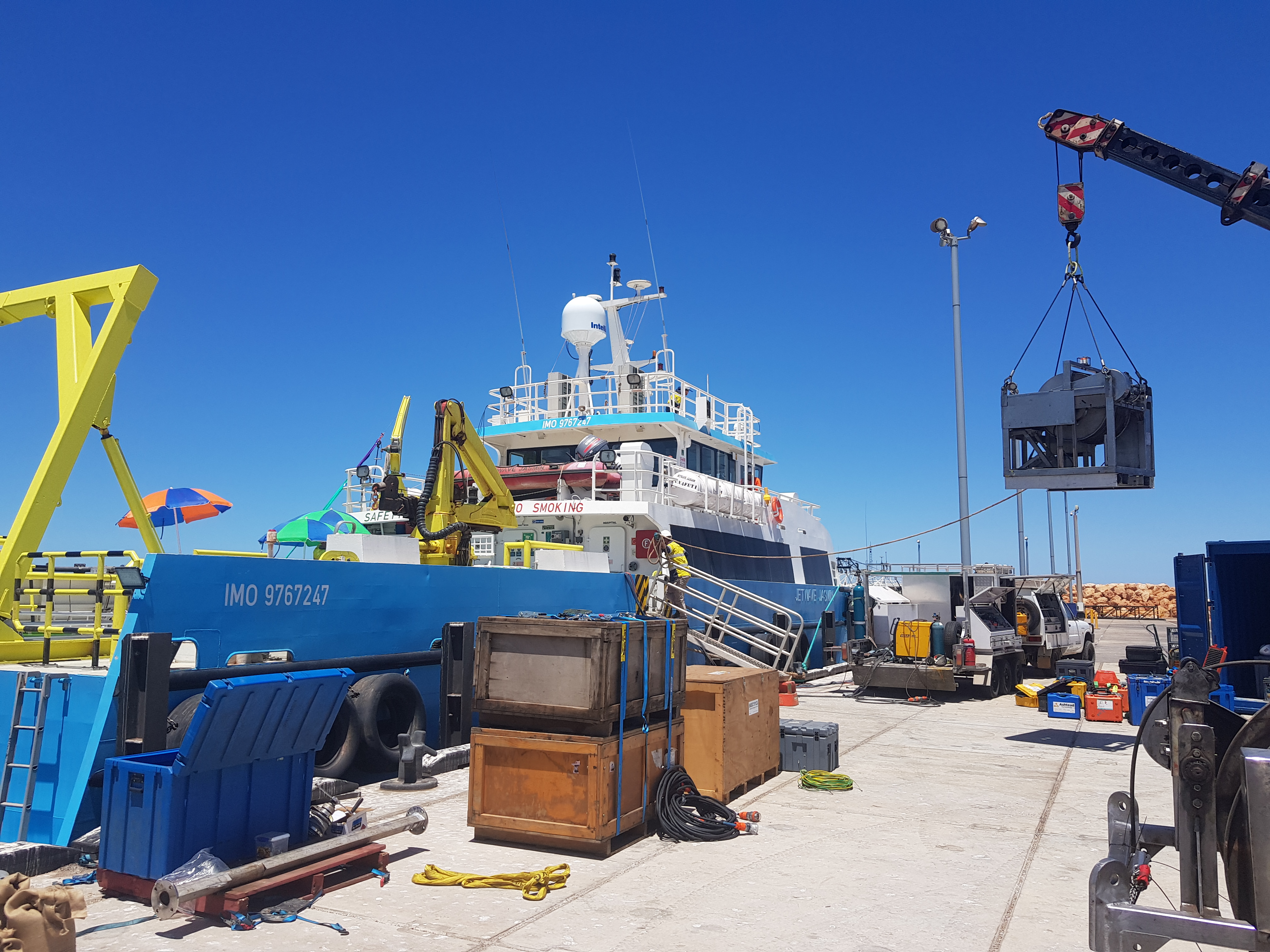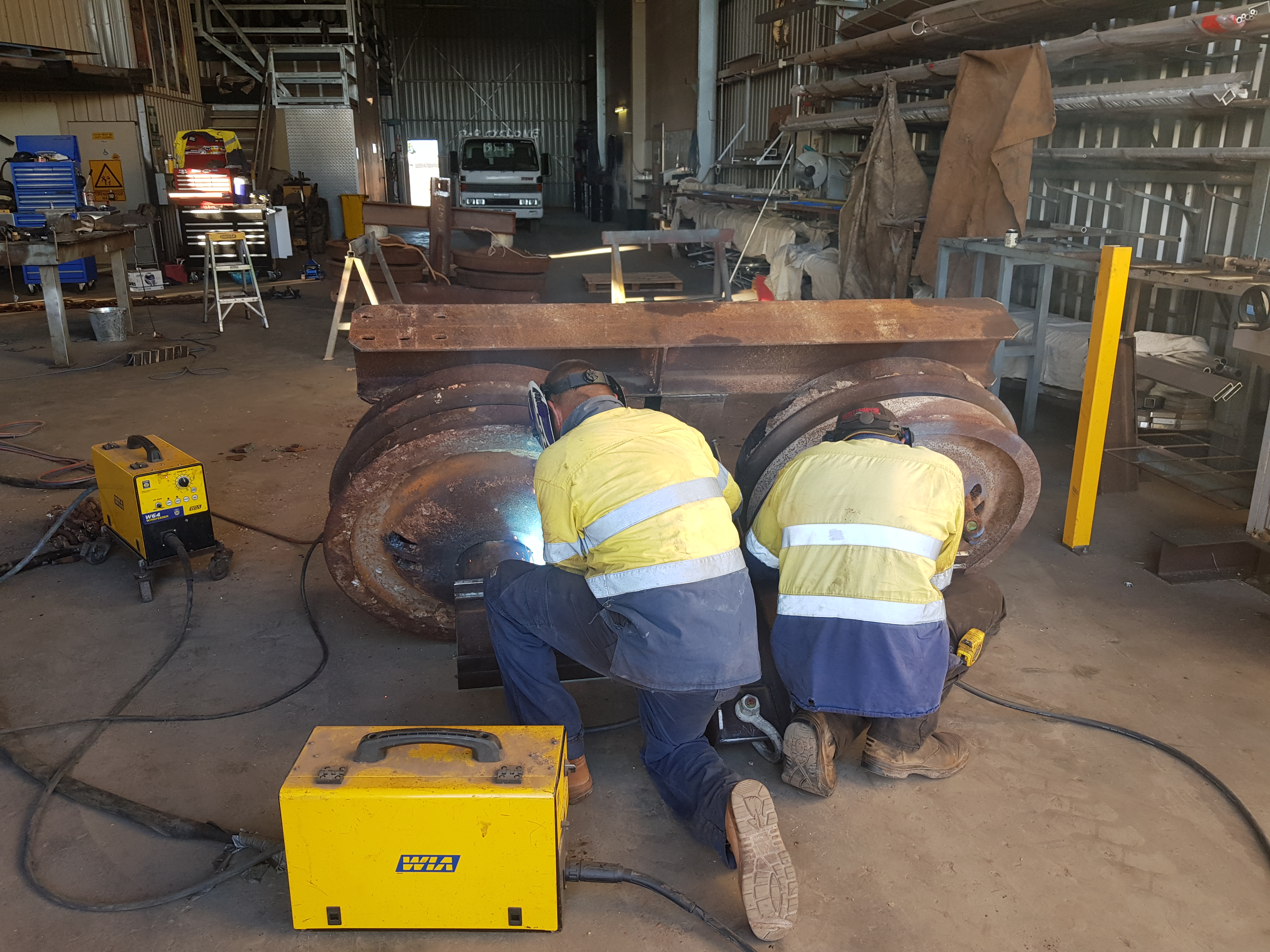 Call (08) 9949 4643 now for a quote!